Top Ten Tuesday is a meme hosted by The Broke and the Bookish. This weeks topic is Ten Books I will probably never read.
1.)
No Lifeguard on Duty The Accidental Life of the World's First Supermodel by: Janice Dickinson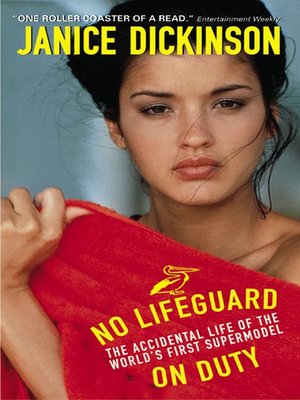 2.) Girl Walks into a Bar by: Rachel Dratch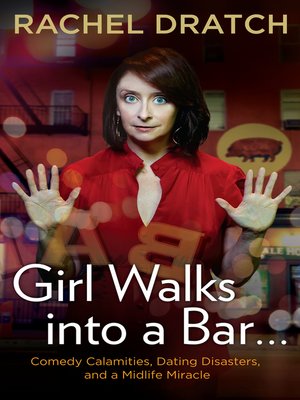 3.) Texts from Mittens: A Cat Who Has an Unlimited Data Plan...and Isn't Afraid to Use It by: Angie Bailey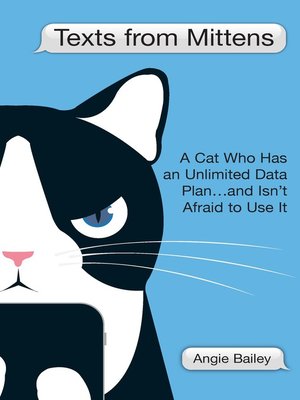 4.) To Explain the World by: Steven Weinberg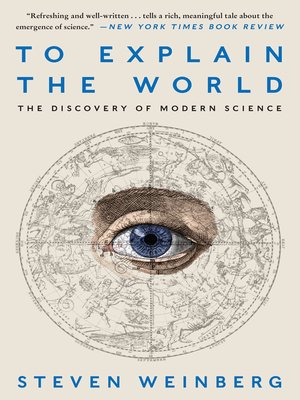 5.) The Utopia of Rules by: David Graeber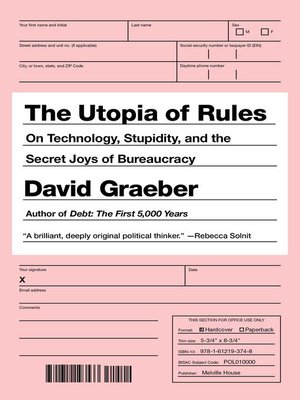 6.) Brave The Wild Wind by: Johanna Lindsey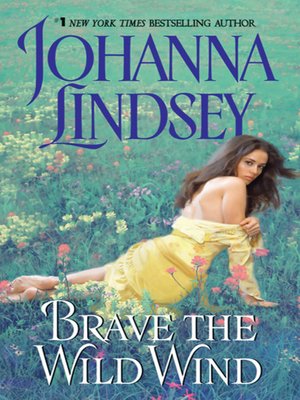 7.) A Gentle Feuding by: Johanna Lindsey
8.) The Texan's Little Secret by: Barbara White Daille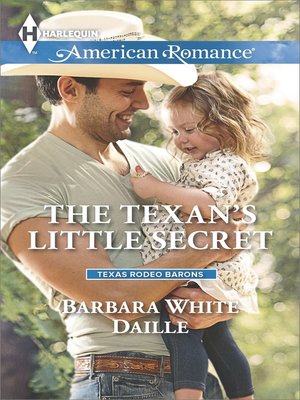 9.) The Texan's Twin by Pamela Britton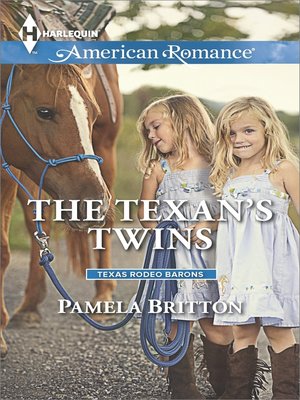 10.) Captive by: Joan Johnston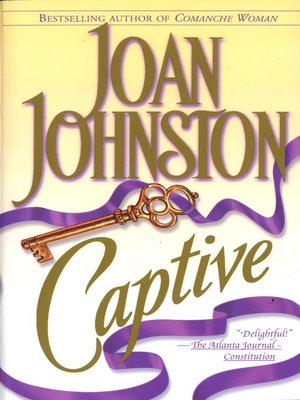 I'm not very big on anything nonfiction and the old time type romance novels. So what books made your list this week? Did we have any of the same books in common?